As an Amazon Associate I earn from qualifying purchases.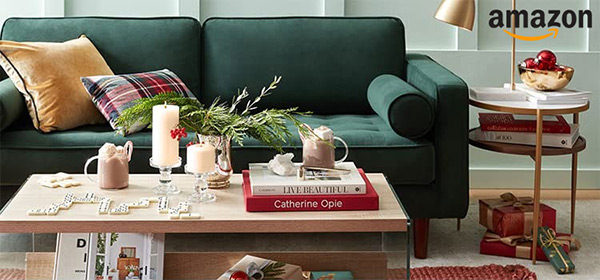 As an Amazon Associate I earn from qualifying purchases.
Keto Friendly Soul Food Smothered Chicken Ninja Foodi Recipes. Cut those carbs but boost the flavor in this keto soul food recipe. Traditional smothered chicken is coated with flour but we omit that flour and make chicken braised in cream. Simmer that cream sauce down to thicken it then serve it over the chicken.
I made this recipe in my Ninja Foodi but you can certainly start this on the stovetop and finish it in the oven.
If you want to make smothered pork chops you can substitute 4 bone-in pork chops for the chicken thighs. The pork chops should be about 1 inch thick and you will only need to simmer them for about 8-10 minutes.
Season your chicken well with my recipe for homemade seasoned salt. Here's the link for that recipe:
4 chicken thighs seasoned with 1 tablespoon of seasoned salt overnight
Brown the chicken for 5 minutes per side and remove them from the Ninja Foodi
Cook one sliced onion in the Ninja Foodi until it is softened, about 5 minutes
Add garlic and fresh thyme and saute for 30 seconds
Add 1/2 cup of chicken broth, 1/2 cup of heavy cream, 1 teaspoon Worcestershire sauce, and 1 teaspoon Knorr chicken bouillon (optional)
Put the chicken back in the Ninja Foodi and close the lid
Cook on BAKE/ROAST for 25 minutes or until done
Remove the chicken from the Ninja Foodi when it is done then reduce the sauce for 3-4 minutes
Spoon the sauce over the chicken.
i heart recipes