As an Amazon Associate I earn from qualifying purchases.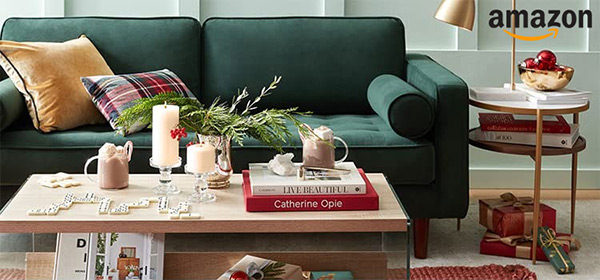 As an Amazon Associate I earn from qualifying purchases.
Easy Keto Salmon Rollups [Fast Low Carb Lunch]
These keto salmon rollups give you all the flavor of a traditional salmon bagel without the carbs! If you've been looking for a way to enjoy the flavors of a salmon bagel in a keto-friendly way, these keto salmon rollups are worth trying out. They make a great snack or serve them up as a canape when you have friends over.
Making these rollups is easy. All you need to do is make the filling containing cream cheese, red onion, capers, fresh chives, and lemon zest and mix it together. Once the mix is ready, layout thin strips of salmon (lox) onto your bench, place a spoonful of mixture onto each piece of salmon, and then roll them up. For extra zest, sprinkle on some fresh lemon juice before serving.
These salmon rollups are not only tasty but they're also packed full of goodness. The salmon provides you with healthy omega-3 fatty acids, and the cream cheese gives you protein and important amino acids.
While we think this recipe is great as it is, if you want to make it more of a meal than a snack, you can easily add some scrambled egg or spinach to the rollups. Either way, they'll taste great and are sure to become one of your new go-to keto-friendly recipes.
Read the full recipe with full nutrition breakdown and step-by-step pictures over at: https://www.ruled.me/keto-salmon-rollups/
————————————————————————
Ingredients:
4 ounce smoked salmon
3 ounce cream cheese, softened
1 tablespoon fresh chives
1 teaspoon capers
2 teaspoon red onion, finely chopped
1/2 teaspoon lemon zest
Nutrition Summary: This makes a total of 1 serving of Keto Salmon Rollups. Each serving comes out to be 429 calories, 34g fat, 4.2g net carbs, and 26.2g protein.
————————————————————————
See more keto recipes, knowledge and tips on the website to keep your weight loss going strong.
https://www.ruled.me/
Everything you need to know about the keto diet:
Getting started? Everything you need is here:
We also make things easy with this 14 day diet plan:
————————————————————————
Follow Ruled.Me for more tasty food:

https://www.instagram.com/ruledme/
https://www.facebook.com/ruledme
Tweets by RuledMe