As an Amazon Associate I earn from qualifying purchases.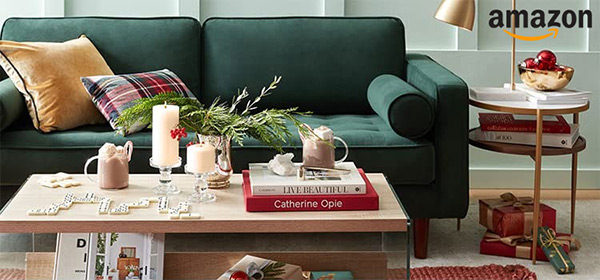 As an Amazon Associate I earn from qualifying purchases.
Keto Ricotta Burfi | Keto Kalakand | Easy To Keto Indian Recipes For Navratri
Looking for a delicious keto dessert recipe? Try our easy microwave Keto Ricotta Burfi! It's perfect for celebrating holi, diwali, or any other festive holiday!
Ingredients:
Whole Milk Ricotta – 2 cups
Erythritol – ½ cup
Heavy Whipping Cream – ¼ cup
Cardamom Powder – ½ tsp
Saffron – few strands
Method:
In a microwave safe bowl with a lid, add Ricotta Cheese.
Pinch Saffron strands with Erythritol to break them down and add to Ricotta.
Add Heavy Whipping Cream and Cardamom Powder. Mix well.
Cover and microwave in increments – 4+4+4+3+3=18 mins. In between every increment, stir mixture well to evenly cook. Every microwave is different so adjust time accordingly.
When all visible moisture is gone, remove mixture from bowl and into a parchment paper lined pan.
Press mixture evenly into pan and keep in refrigerator to set (approx 1 hr).
Remove Burfi from pan by lifting up the parchment paper.
Cut into 24 even pieces. Burfi tastes best at room temperature but store in an airtight container in the refrigerator.