As an Amazon Associate I earn from qualifying purchases.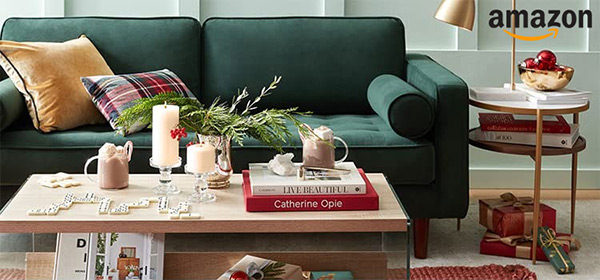 As an Amazon Associate I earn from qualifying purchases.
Sugar-free Lemon Cheesecake! No Flour! No Gluten! Refreshing Dessert In 10 Minutes! Keto Recipe !
Sugar-free lemon cheesecake! No flour! no gluten! Refreshing dessert in 10 minutes! keto recipe !
If you would like to buy me a coffee please click the link below. THANK YOU it is very much appreciated.
https://www.buymeacoffee.com/quicksimple
ingredients :
cheesecake crust:
~1 and 1/4 cup of almond flour (130g).
a pinch of salt.
1/2 teaspoon of cinnamon
1 tablespoon of erythritol ( ~ 15g).
2 tablespoons of melted butter (30g).
lemon cheesecake :
~ 1 and 3/4 cup of cream cheese (400g).
1 tablespoon of vanilla extract.
1 teaspoon of lemon zest.
1 tablespoon of lemon juice (15ml).
~ 2 tablespoons of erythritol (30-35g).
2 eggs.
garnish with diced lemon and few mint leaves (optional).
enjoy it !
——————————————————–
YOU CAN ACTIVATE SUBTITLES AND TRANSLATION
My friends, if you liked this video, you can help develop the channel:
Rate the video! ???? – I will be very happy and it will help the development of the channel.
WRITE A COMMENT or ask me about the recipe. I will be more than happy to answer you.
???? You can also share this video with your friends on social media to let them know which dish you want to cook next.
Subscribe to the channel, hit the bell so you don't miss a new video with quick and tasty recipes.
#dessert
#recipe
#asmr
#keto